BLACK FRIDAY SALE NOW ON
We are delighted to be able to have our first-ever Black Friday Sale. For Black Friday 2021 we are offering our customers the chance to save up to 20% on Philips TL01 and Philips PL01 replacement UVB tubes. We only sell official products, and we are an official distributor for Philips in the UK.
So if you have been thinking about replacing your UVB tubes in your cabinet or hand held device then now is the ideal time to order these. Not only will you save up to 20%, you will also benefit from the other great reasons to purchase from us: There is no VAT to pay, we offer FREE delivery to mainland UK and very competitive prices.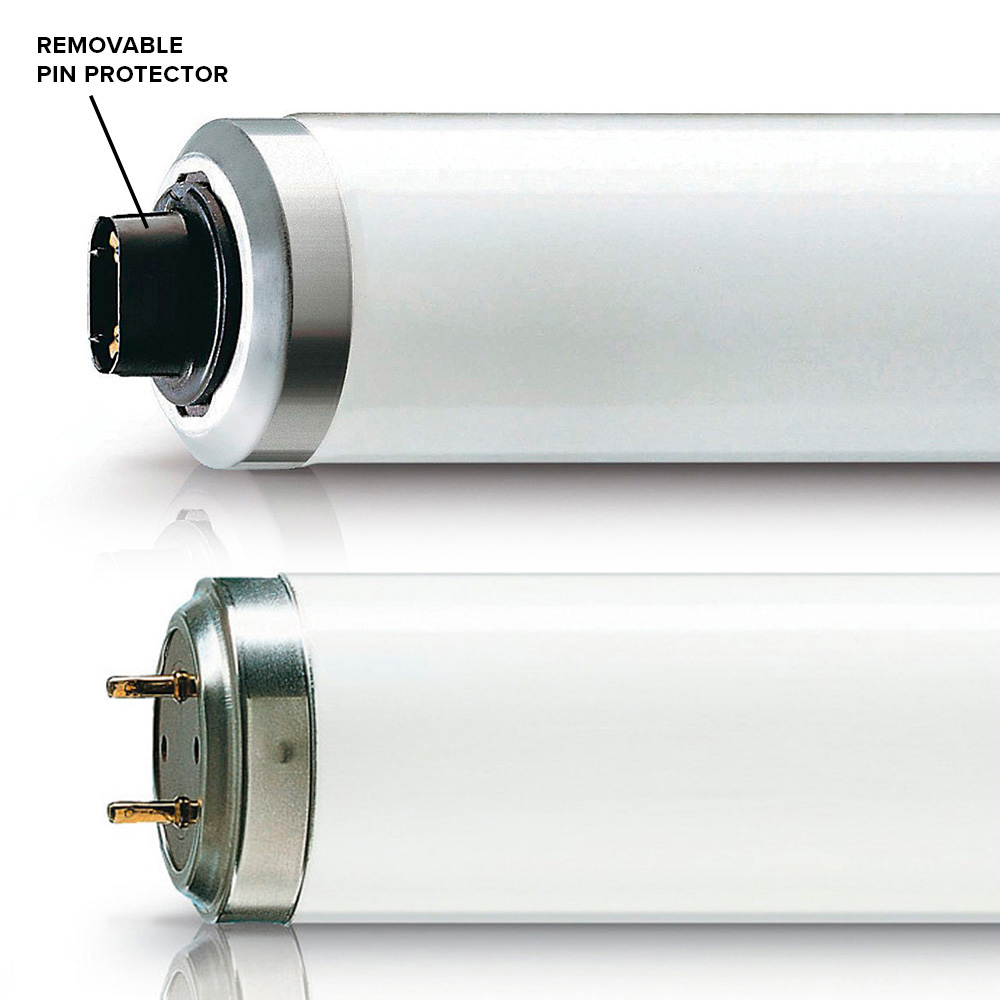 Save up to 20%, reduced from £110.44 to just £88.35, these official TL01 uvb bulbs are the best in class for the treatment of Psoriasis at home or in hospital. Don't forget all orders of Philips TL01 include a free pair of Green UV protective goggles.
Buy Philips TL01 replacement tube online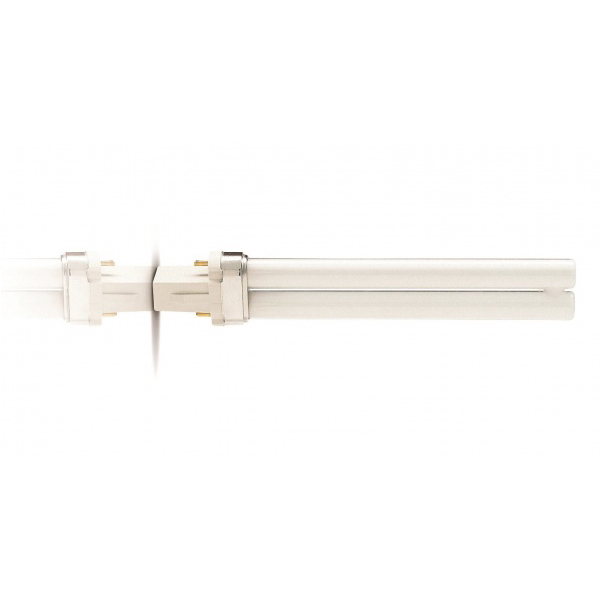 Reduced from £46.45 to just £37.16 the Philips PL01 2 pin UVB replacement tube is ideal for treatment of localised Psoriasis and is designed to be used in a hand held device.
Buy Philips PL01 replacement tube online
Be quick though, our Black Friday sale ends on 30th November and is subject to stock.